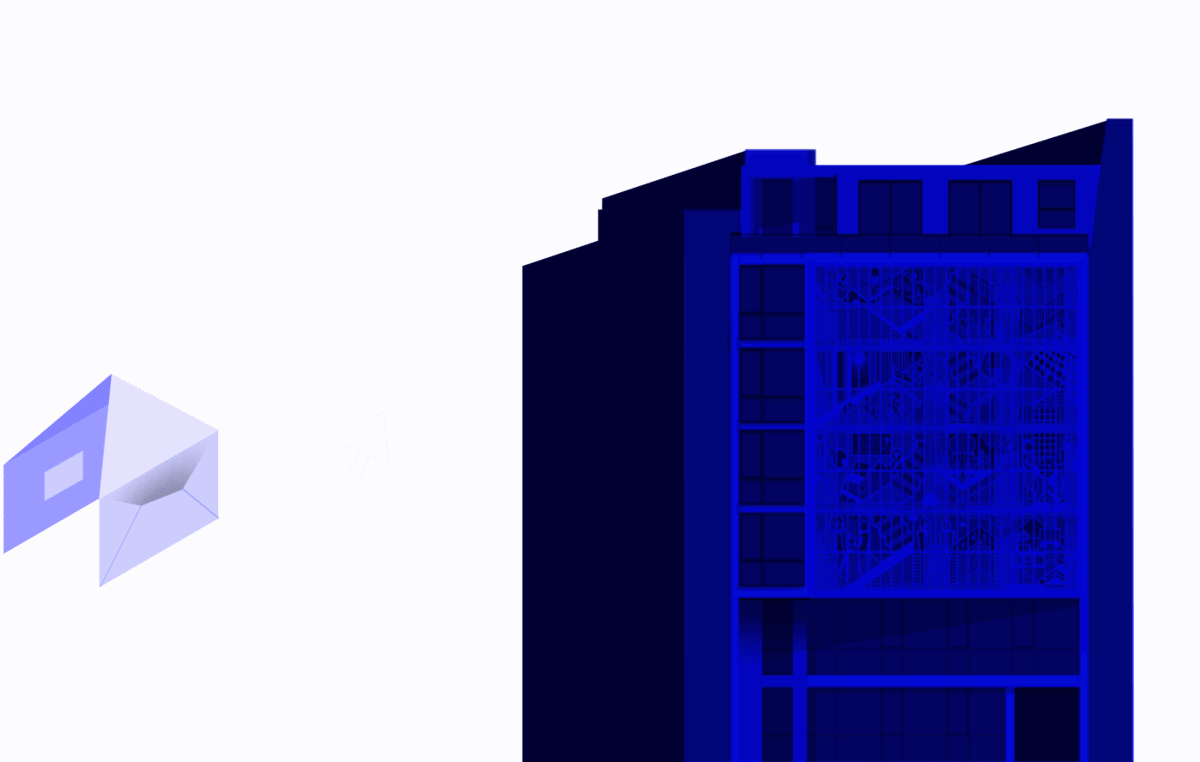 Seat host service
Virtual office with non-virtual benefits
Infrastructure is sometimes overrated... run your company virtually! Our virtual office service is a secure, flexible & budget-friendly solution so you can stay around without actually being around. But, if you happen to come by it will make our day.
Easy & hassle-free
Skip the crazy paperwork & manage your company from your sofa with just a few clicks!
Up-to-date
Download our app and get notified right away about your incoming mail & deliveries!
Social
Pop by for a coffee & mingle with other members or just relax in one of our community rooms!
Add some extra for more comfort!
""At Loffice, we were literally able to adapt our office to our work style. Besides being a stylish backdrop to our efficient daily work, Loffice has also become a venue for our community events.""
– István Maklári, Mastercard Advisors, Regional Manager
About our community
We are an open space to everyone.
At Loffice, you can meet solo freelancers, startup founders or whole teams working in industries from law, finance or food to arts & human sciences. This is what keeps us diverse & results in so many collabs within our community and outside as well.
Although they come from the most varied fields & professions, our community members share one common value: the global power of sharing & personal connections. Besides combining modern work and living spaces with flexible infrastructure, we also create an atmosphere supporting professional and personal relationships, inspiration and self-development.